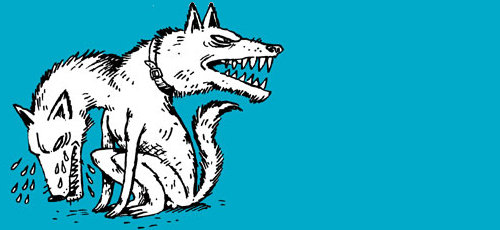 A vrai dire depuis que j'avais découvert le prodige Siriusmo, il n'avait plus rien sorti à part quelques remixes excellent par ailleurs (Chromeo – Night Bye Night (Siriusmo Remix Boys Noize Edit)).
Il revient aujourd'hui avec un tout nouvel EP composé de 5 compositions :
A1 The Plasterer of Love
A2 Katharsis Impossible
A3 Blaue Sonne
B1 Einmal in der Woche schreien
B2 123
L'EP doit sortir le 2 juillet mais est déjà en écoute preview et téléchargement ici ! J'attend avec impatiente une sortie sur une meilleure plateforme pour me faire mon idée de ce nouvel EP qui semble-t'il est une mise en bouche de son album qui sortirait au printemps 2011 !