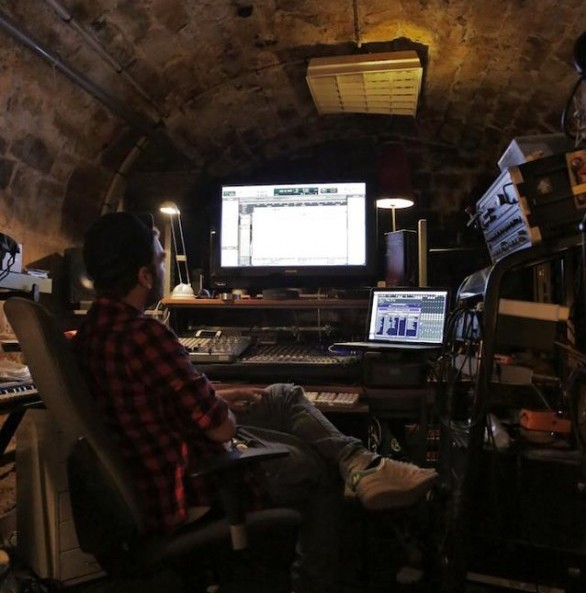 Toxic Avenger qui prépare son second album tranquillement, vient de sortir un nouveau titre inédit (en collaboration avec la marque Vespa…).
Un clip a même été réalisé à l'occasion (enfin c'est surtout une pub)
En tout cas le titre est agréable et nous permet de patienter jusqu'au prochain album. Album sur lequel on sait que Play Paul et ses amis Dax Riders ont participé.
The Toxic Avenger – To The Future 
Il avait également sorti il y a peu un auto remix de son tube Angst One, passé discrètement sur Twitter
The Toxic Avenger – Angst One (The Toxic Avenger Remix) 
Une autre sortie récente de l'artiste passée un peu inaperçu, son EP de 3/2/1. Il est composé de très bon remix de Beat Torrent, Database, Equateur etc. Et en plus l'EP est en téléchargement gratuit !