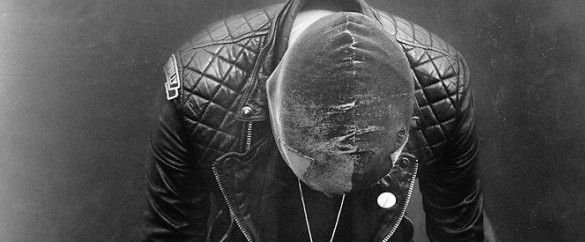 Les Bloody Beetroots viennent de sortir un remix intéressant du titre Dissolve issu du dernier album des Chemical Brothers.
Un remix assez surprenant car il s'écarte un peu de ce qu'on a pu entendre des Bloody ces derniers temps, avec quelques sonorités nouvelles et anciennes comme à leurs grands moments. Comme c'est un sans faute en ce moment pour eux.
The Chemical Brothers – Dissolve (The Bloody Beetroots Remix)
Je vous propose de télécharger également un autre remix que j'ai trouvé de Swoon cette fois. C'est un titre entre le remix et la reprise où Lindstrom and Prins Thomas donnent une dimension différente au morceau. Décidément pas mal de bons remix avec ce nouvel album des frère chimiques.
The Chemical Brothers – Swoon (Lindstrom and Prins Thomas Remix)