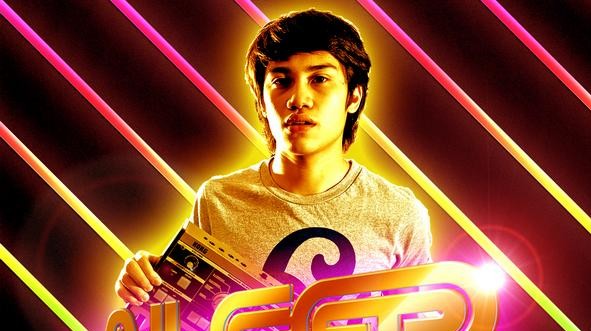 Algeronics sort son nouvel EP Me and You.
Ce jeune californien nous proposes depuis ses débuts des remix et des compositions assez déroutantes. Ses influences restent basiques, de la funk, du disco, le tout pour de l'electro bien sympathique de part les synthés employés.
Récemment sorti, Me and You prouve qu'Algeronics s'est forgé son genre, certes ses musiques restent dans la tendance electro actuelle, mais il y a un petit plus comme ses mélodies qui sont vraiment plaisantes et travaillées.
A vous de juger :

01 Me and You
02 Don't Stop Now
Clip audio : Le lecteur Adobe Flash (version 9 ou plus) est nécessaire pour la lecture de ce clip audio. Téléchargez la dernière version ici. Vous devez aussi avoir JavaScript activé dans votre navigateur.
Son remix de Daft Punk est tout simplement fabuleux.